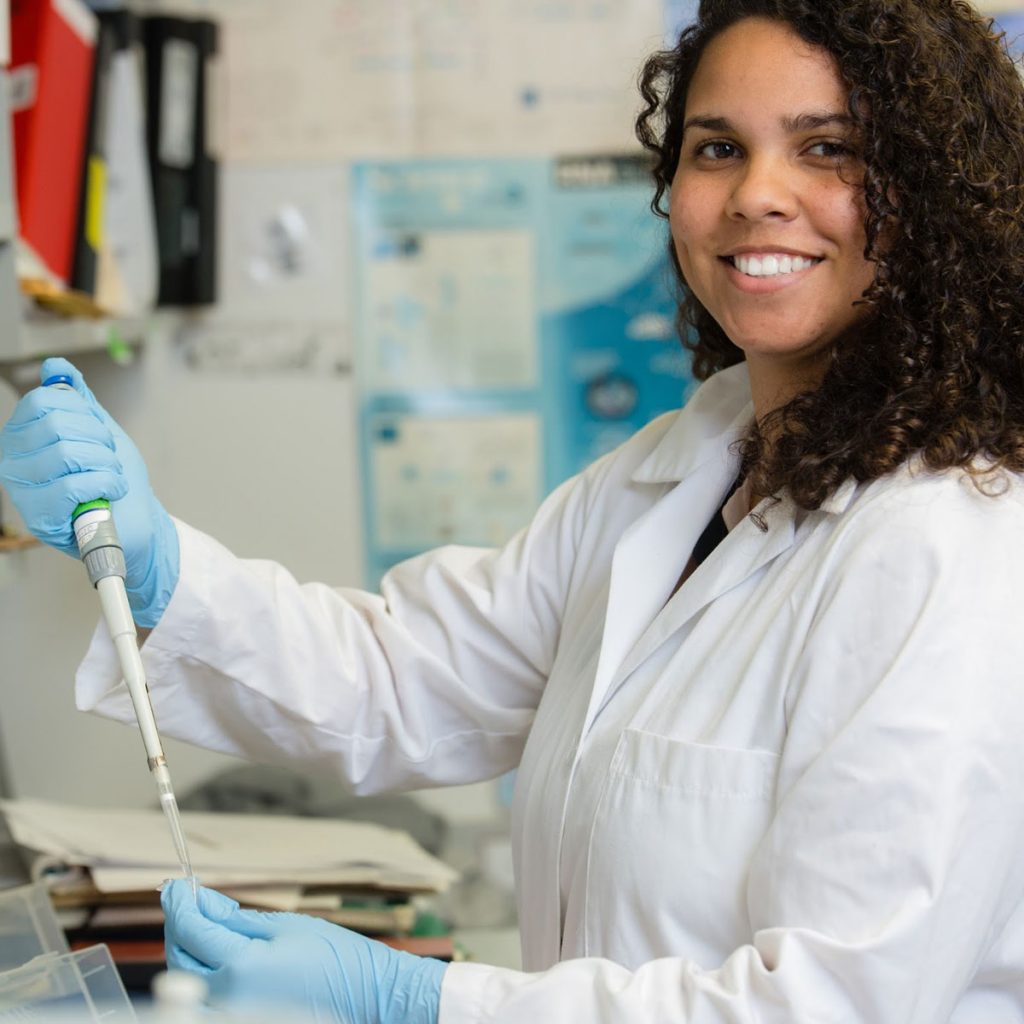 Applications must be submitted online. All application materials (personal statement, CV/resume, transcripts) must be received by February 1, 2023 (midnight EST).  Only complete applications will be reviewed.
Students are responsible for finding local housing for the 10-week duration of the SURF program. Additional funding for room and board is not available.
For further information, please contact surf@eohsi.rutgers.edu. Students selected for the program will begin to be notified on March 5, 2023. Students will have 1 week to inform the Program of their intent to participate. Notifications of selected students will be made through April 9, 2023. Students who are not selected will be notified by April 16, 2023.  Students selected for SURF are expected to become undergraduate members of the Society of Toxicology and the American Society of Pharmacology and Experimental Therapeutics at no charge and join the SURF LinkedIn Page.
Note: Rutgers Pharm.D. students selected for the SURF program will be placed into Cycle III for their introductory pharmacy practice experience.
Some applicants may also be excellent candidates for a joint appointment with the RISE (Research Intensive Summer Experience) program, a residential program. We encourage you to check eligibility and also apply at the RISE website. The RISE application includes a checkbox where you can indicate your interest in SURF.