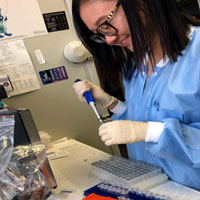 Research
Fellows work full-time (40 h/week) for 10 weeks in basic and translational research laboratories or clinical sites throughout NJ.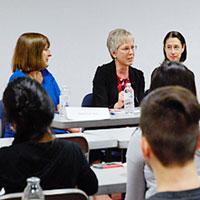 Career Panels
A career panel of basic and clinical toxicologists will discuss their training and careers.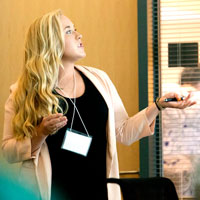 Presentations
Each fellow gives a 10 min presentation to colleagues and scientists during the last two weeks of the fellowship.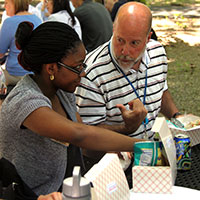 Field Trip
Fellows will visit a large pharmaceutical company and learn about the safety testing of new drugs as well as career opportunities in industry.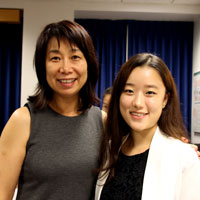 Mentorship
Fellows work with their mentor to define the project goals, design experiments, and analyze data.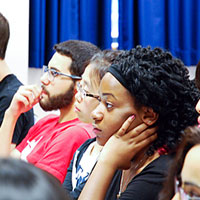 Safety and Ethics Training
All participants receive critical training in laboratory and patient safety as well as instruction in the responsible conduct of research.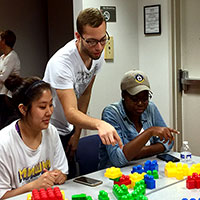 Team Building
Team work is a critical aspect of the fellowship. Activities and prizes help to build cohesive teams.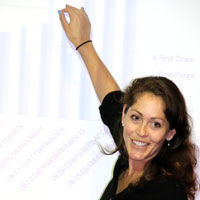 Environmental Sampling
Fellows learn about chemical contaminants in drinking water and conduct their own field sampling with analysis performed at Rutgers.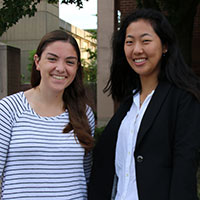 Career Development
Invited speakers provide interactive training on LinkedIn profiles, interviewing, graduate school admissions, and successful careers.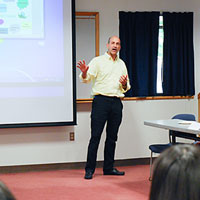 Cutting Edge Seminars
Scientists from Rutgers and throughout NJ present their latest research findings that stimulate dynamic discussions with fellows.