Pharmacology and Toxicology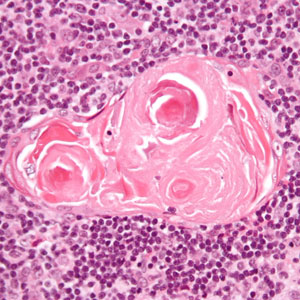 Researchers are investigating mechanisms for treating pulmonary, neurological, liver, ocular and dermatologic diseases. Scientists include Debra Laskin, Grace Guo, Lauren Aleksunes, Andrew Gow, Reynold Panettieri, Phoebe Stapleton, Cheryl Dreyfus, Renping Zhou, Shuo Xiao, Sara Campbell, Tracy Anthony, Steven An, Morgan James, John McGann, Phil Demokritou, and Harini Sampath, Alison Bernstein, Lauren Poole, Nancy Walworth, Daniel Pilch
Environmental Health Sciences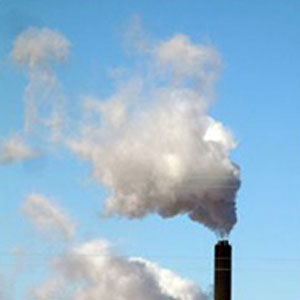 Studies aim to determine how exposure to environmental chemicals influence health and disease. Scientists include Jeff Laskin, Helmut Zarbl, Rob Laumbach, Howard Kipen, Keith Cooper, Lori White, Brian Buckley, Troy Roepke, Reynold Panettieri, Mehmet Uzumcu, Stephan Schwander, Zorimar Rivera-Nunez, Jose Guillermo Cedeno Laurent, Emily Barrett.
Chemical Biology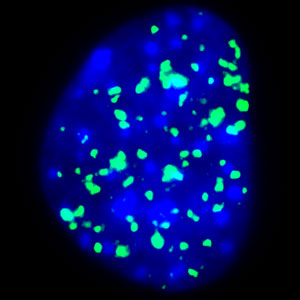 Understanding the key mechanisms responsible for cancer, disease, and carcinogenesis are critical for developing preventive approaches and novel therapies. Scientists include Suzie Chen, Tony Kong, Audrey Minden, Nanjoo Suh, Renping Zhou, and Wei-Xing Zong.
Pharmaceutics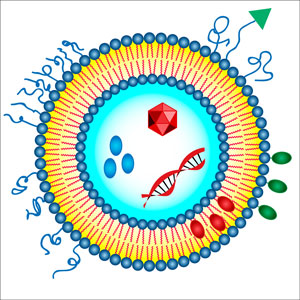 Active research seeks to develop new drug delivery systems that improve drug efficacy and reduce adverse effects. Scientists include Pat Sinko, Bozena Michniak-Kohn, Arash Hatefi, Leonid Kagan, Guofeng You, and Tamara Minko.
Clinical Pharmacy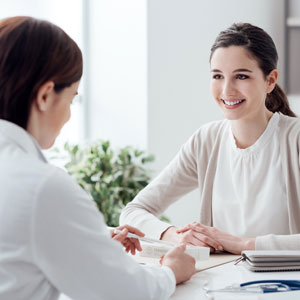 Studies are ongoing to characterize patient responses to medications and design approaches that optimize therapeutic regimens. Clinicians include Mary Wagner, Luigi Brunetti, Mary Bridgeman, Megan Maroney, Rupal Mansukhani.
Medicinal Chemistry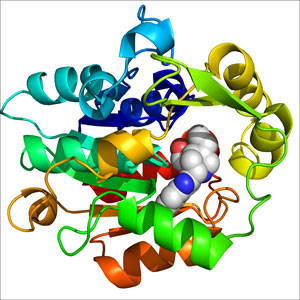 The design and synthesis of new chemical entities is critical for drug development. Scientists include Longqin Hu, Jun Wang, and Matthew Moschitto